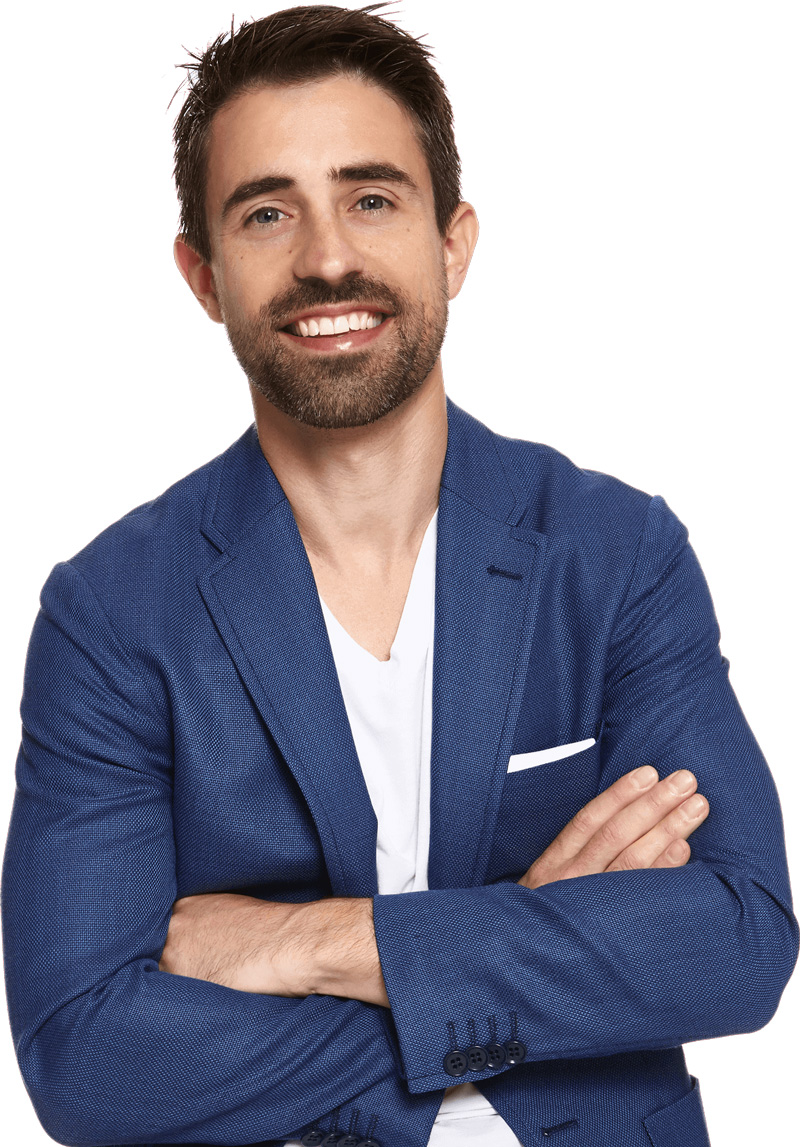 FOR TRAPPED EXECUTIVES AND BUSINESS OWNERS LOOKING TO BUILD A 7-FIGURE BUSINESS FAST
HOW TO BUILD, MARKET AND LAUNCH A SIDE BUSINESS TO REPLACE YOUR CURRENT INCOME
The 3-Step Formula
To Launch A Profitable Side Business in under 90 days.
(Even if you're still working full time)
The 3-Step Formula
To Launch A Profitable Side Business in under 90 days.
(Even if you're still working full time)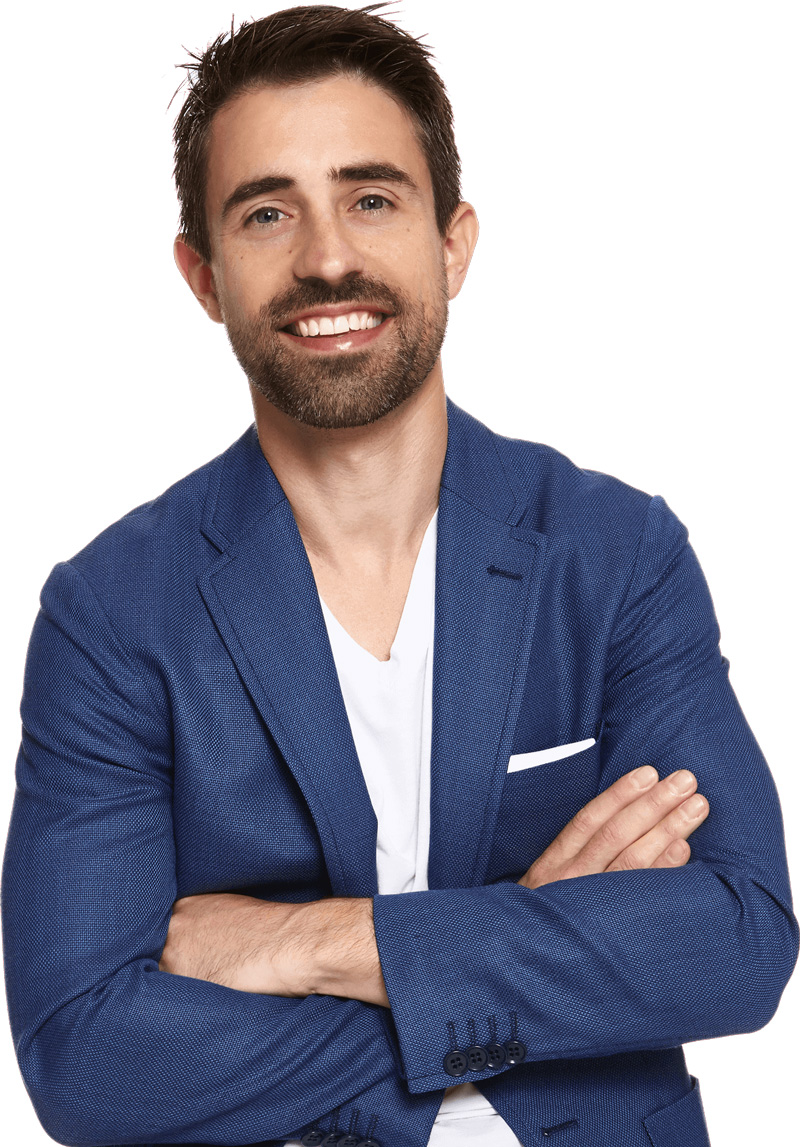 "Every so often you'll find a person that you can trust unquestionably with their advice, that truly cares and genuinely wants you to win. If you ever have the chance to work with David in person, don't let that chance go. Dave's program is miles ahead of anyone else."

DEV SINGH
"I hired Dave to help me take the experience of my tour to the next level and to personally coach me. If you ever get an opportunity to work with Dave, I recommend you take it. I don't recommend business programs, but this is by far the exception."

Tyler Tolman
"Knowing the right services to focus on has been key. I've been able to double the fees we charge and have done several JVs in the mastermind group that have been huge for us. If I'd have not joined the program I'd still be messing around with high-cost, low-return marketing."

RAKESH NAIRN
WHAT DO 54% OF CORPORATE EXECUTIVES SECRETLY HAVE IN COMMON?
A recent poll showed that 54% of corporate executives feel trapped in a role that brings them no joy.
The #1 reason they stay is the "security".
Mortgages to cover
Kids to feed
School fees to pay…
The perceived job security and an easy paycheck can seem attractive.
However…
Current events going on around the world have made it clear.
There is no such thing as job security anymore.
We all know someone who had the rug pulled from under them recently.
When you work for someone else you don't have control of your own income.
Anyway,
And a paycheck that takes your freedom or precious time with those you love…. isn't easy at all.
When "enough is enough".
You're ready to show the world what you're capable of…
It's time to take your knowledge and use it to build your own future.
And control your own income.
I'll show you exactly what I'm doing to help people like you launch 7 and 8 figure businesses…
And the 3-step process to make your side business an automated cash machine.
To replace your current income fast.
Book a strategy session and let us craft you a plan to build, market and launch your freedom business.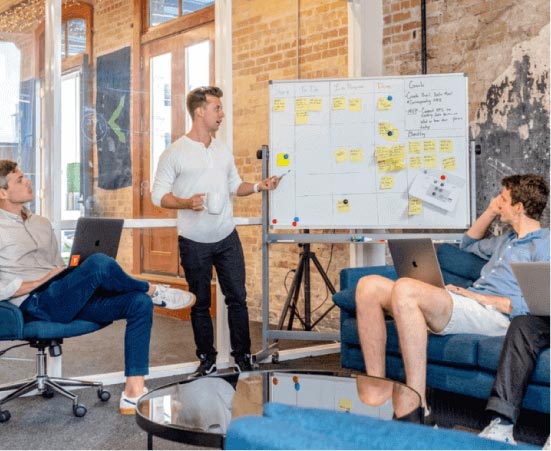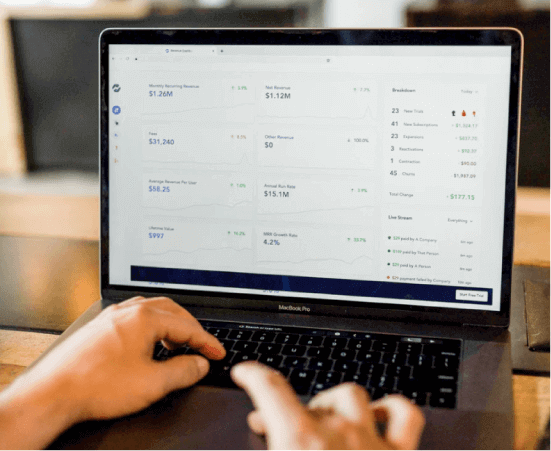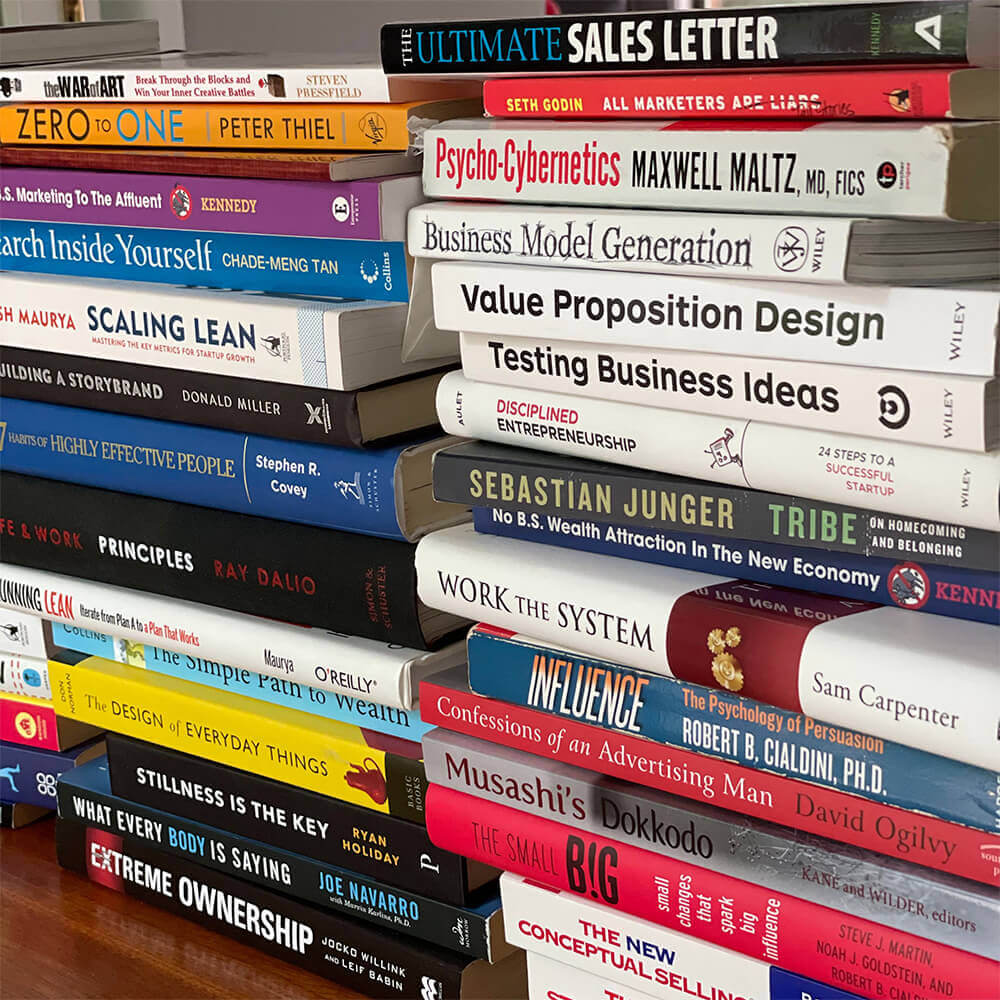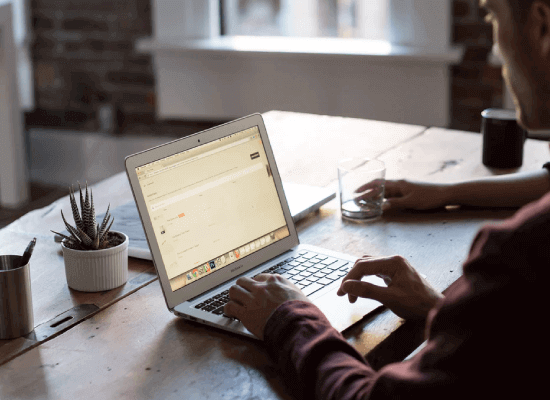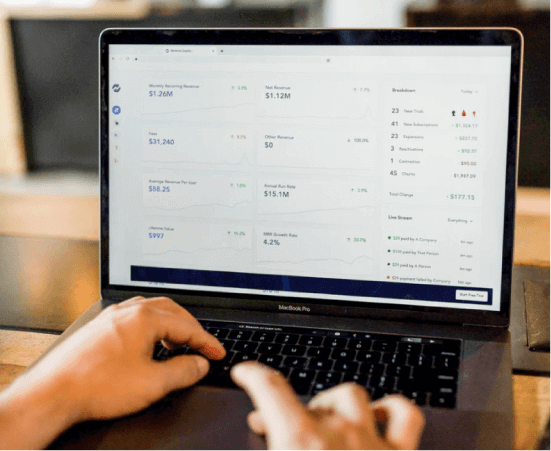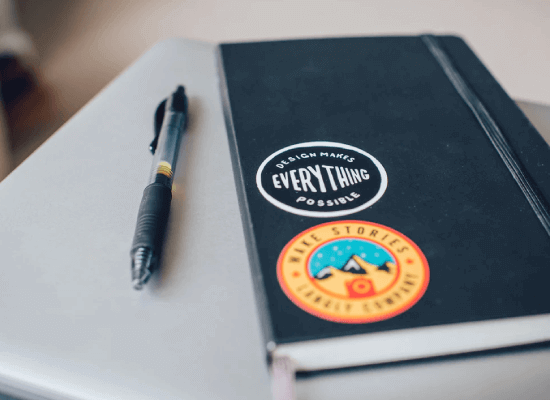 I'VE GOT A BUSINESS IDEA, BUT NO IDEA WHERE TO START
"There's so much info on all the things I should be doing…
…but I can't find anything with instructions on how to do it."
Many people fail when they try to build a side business
Because they expect their prior knowledge will be enough…
Climbing new mountains without clear guidance typically ends badly…
If you feel like you're wasting months (years?) trying to figure things out for yourself…
It's time to get you some direction.
After 12 years building and scaling startups all around the world,
I've found there are only three critical blueprints that you need:
How to Think Big,
How to Start Small,
How to Scale Fast.
Having the world's best playbooks in your hand is the ultimate shortcut that anyone can use to
Minimise risk…
Create steady income…
And grow fast.
If you've been looking for a better way to have more freedom without the years to figure it all out yourself…
Then jump on a FREE business strategy call while you can.
CAN I KEEP MY DAY JOB AND START A BUSINESS AT THE SAME TIME?
You can and actually you should.
And here's why…
When you're following an execution plan that works
You should only need around 3-4 hours per week to get up and running.
If you can't make the time…
This probably won't work for you.
Second…
Side businesses and startups that win always come from real experience.
The more real business experience you have…
The faster you'll build a profitable side business.
Once you're matching your current income you can choose to keep your day job… or walk.
The point is to have more choices.
Build, Market, Launch is the system we use
It's a checklist of the launch strategies used by the world's most successful startups,
And the exact process we use to help trapped executives and entrepreneurs grow fast.
If you've been struggling to create sustainable, scalable revenue
…without sacrificing all of your time…
We're offering our 90-Day Strategy Session for FREE for a limited time.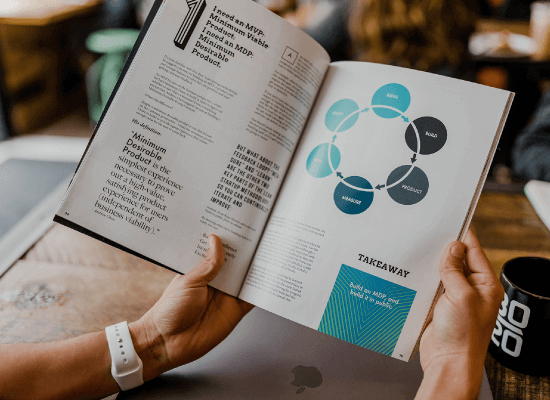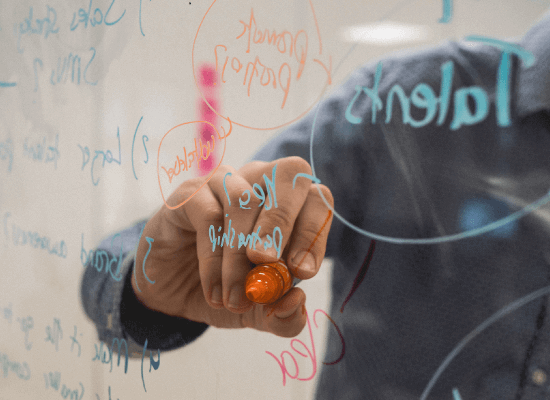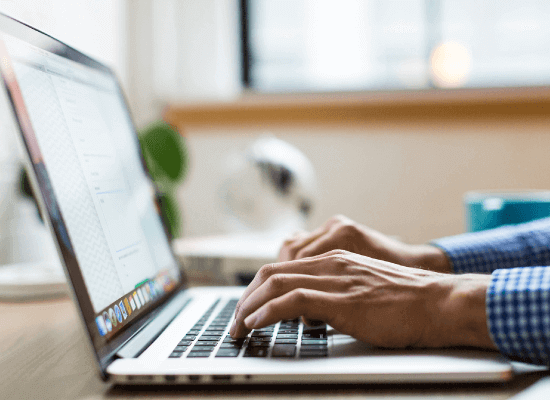 JOIN OUR LIVE EVENT & I'LL DESIGN YOUR NEXT

90 DAYS LAUNCH PLAN
Join Our Live Event To Discover The Step-By-Step Blueprint To Easily Build Profitable Side Businesses To Replace Your Current Income (Valued at $997)
HOW THE STRATEGY CALL WORKS
Where are you now
and where are you going
We'll start with a look at your current business idea, your niche, and your product. We'll also take a look at your current income versus your target income.
How easy is it for
customers to give you money
Next step is a deep dive into your "money path". We'll look at how you get leads, how you sell online, and how customers access your product. We'll also identify the main growth blockages that are slowing your cash machine.
What's your 30/60/90
day execution plan
Then we're going to design your 30/60/90 day plan to hit your next 6-figure milestone. You'll have a step-by-step strategy and absolute clarity on what to do and how to do it.
You'll leave with clarity,
focus and a growth plan
When you leave the Strategy Session you'll have everything you need to get your business in gear. Your tailored execution plan will have you feeling sharp and motivated to nail your next 90 days.
JOIN THE GLOBAL COMMUNITY
The BLM Formula is being used in more than 10 countries (and growing).

From corporate to freedom in 12 months
The training in the group has been life-changing. I went from working in a corporate job for a big company to running my own business. The steps are clear and easy to follow. Last year we broke the 7-figure mark and are growing fast. The best investment I've ever made.
MATT EIERWEIS
CO-FOUNDER / INVESTOR

Knowing the right services to focus
"Knowing the right services to focus on has been key. I've been able to double the fees we charge and have done several JVs in the mastermind group that have been huge for us. If I'd have not joined the program I'd still be messing around with high-cost, low-return marketing"
RAKESH NAIRN

Help me take the experience
"I hired Dave to help me take the experience of my tour to the next level and to personally coach me. If you ever get an opportunity to work with Dave, I recommend you take it. I don't recommend business programs, but this is by far the exception."
TYLER TOLMAN
David Cervelli has been building businesses since 2004.
He is a mentor, a connector, an angel investor, a strategist, a violin maker…
…and a smitten dad to a sparkly little princess.
He also works with some of the world's biggest brands.
Consulting on marketing and growth strategies.
He also hosts a private accelerator that helps professionals build profitable side businesses.
David is the founding CEO of three multi-million dollar businesses.
And several 6-figure online businesses.
His teams all work from anywhere they want to.
…with no more than a laptop and an internet connection.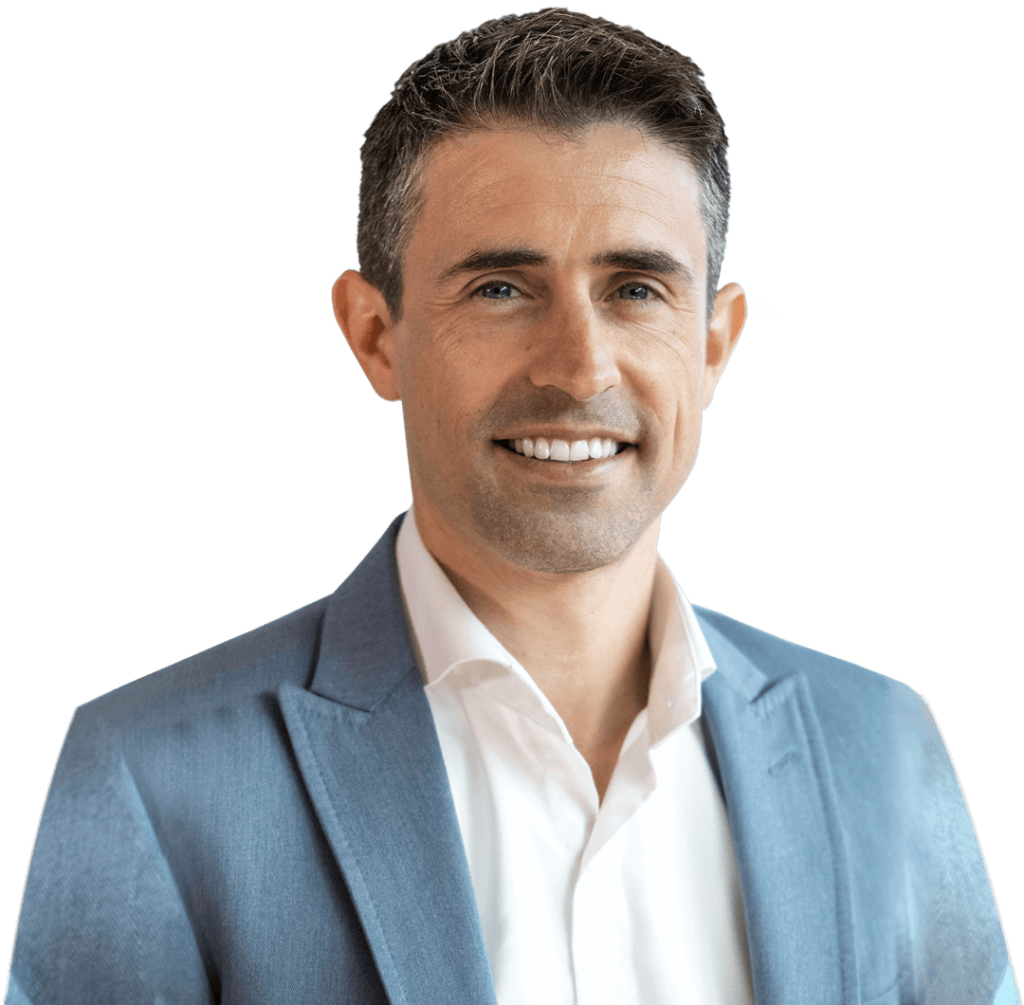 LEARN HOW TO
LAUNCH A PROFITABLE SIDE BUSINESS,
WORK FROM ANYWHERE,
AND ADD $100K TO YOUR INCOME IN UNDER 30 HOURS A MONTH
From: Dave Cervelli
Melbourne, AUS
Dear trapped executive,
Is this you?
"I'm good at my job, but Is this all there is?"
"Why doesn't my boss see what I see?"
"I know I'm meant for more than this. If not now, then when?"
"If I could just find the right support, I know I'd crush it with my idea."
"I know my 'craft'; now it's time I started building my own future."
"The world desperately needs more of______, but no-one is doing it, so I am going to."
Do you feel like you're stuck in neutral when it comes to launching and scaling your business?
You also have responsibilities, right??
Professional risks including your career or reputation…
Personal risks including family, mortgage, bills…
The conflict can be overwhelming.
And when you don't know exactly what to do first, second, third…
People typically do nothing.
Just another great launch story that never made it out of the gate.
So why should you listen to a single word I say about it?
Well…
This formula wasn't learned by sitting around watching YouTube videos.
I've been on the actual front line, in the mud for 21 long years…
My first job was for a startup that grew from nothing and got sold for a tidy $72M.
The founding CEO took me under his wing and mentored me for a few years.
A couple of years later when he launched his next startup, he appointed me as the General Manager.
It was my responsibility to drive growth.
I grew my little team from 5 to 300 in two years, then…
That business also got acquired…
For $12M.
The chance to shadow such a legend was priceless.
And before my 30th birthday, I participated in the launch, growth and exit of two 8-figure startups.
And that's when I started doing it for myself.
That was probably where my obsession started.
I was on a mission to codify what made some businesses hilariously successful…
Even when it looked like there was NOTHING special about them?
Especially the ones that seemed pretty… well.. average.
The ones with no special prior knowledge, experience or technical ability.
Over my time, I've sniffed out every opportunity I could to learn from masters.
The VERY very best.
If there was a chance that someone had a nugget of gold, I was on them.
Every course, every book, every expert I could connect with.
This journey took me all over the world.
I've worked in London, Paris, Milan, Rome, San Francisco, New York, Abu Dhabi, Dubai and all across Australia.
The truth?
Most of what I've found in books, courses and lessons from the "experts" is
Outdated,
Ineffective,
And out of touch with the real world.
The people who have the secrets that actually work…
are actually using them.
And that's where my 3-step process came from.
The most successful startups in the world are currently using these strategies.
And it's not only them either.
These strategies are battled-tested and hard won.
At current count…
My teams have launched seven of our own 6+ figure businesses, three of which are 7+ figure startups,
One has made over $11M in sales to date.
Then there are our clients…
Over the last 10 years, my clients' side businesses have generated over $350M in sales.
And they're just getting started…
But it's not all rosy. I haven't always got it right.
And that's the value of starting at the end, with the mistakes already made and figured out.
These are hard-won lessons with the scars to prove it.
I've mastered my craft of building, marketing and launching profitable businesses.
With this proven process…
Even the best sales teams on the planet will struggle to compete with our clients' success.
Now let me tell you something…
I know that a lifetime of disappointing suppliers and fake gurus have left you skeptical.
I get it.
And I'm so confident our program will help you go from 'aspiring-' to 'successful' entrepreneur…
I'll even guarantee results –
If we don't hit our growth targets together… you won't pay until we do!
I challenge the other programs you've done to agree to that one…
But do it now.
Our program will cap at our target for the year and when it's full, it's full.
To your success.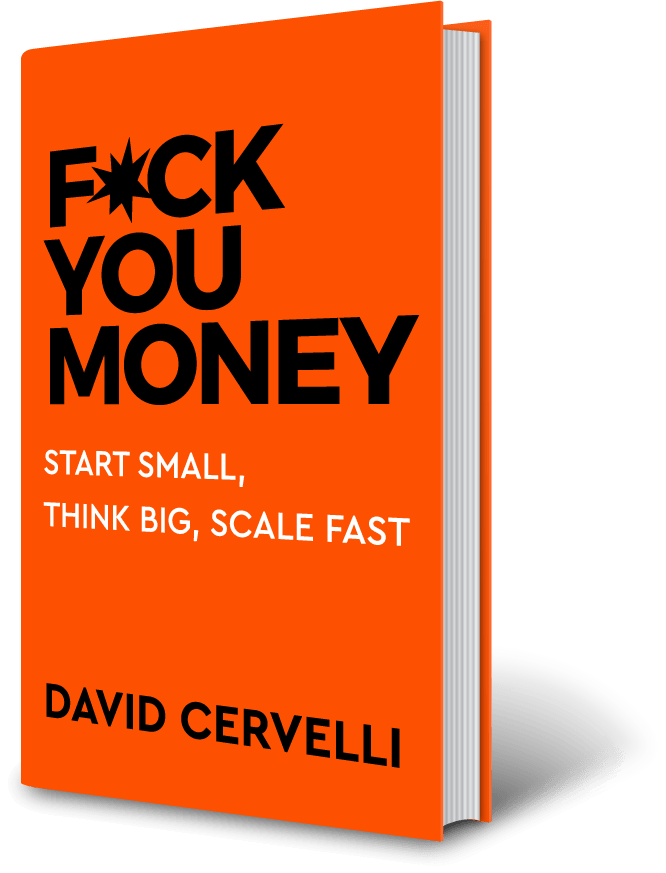 "F*CK YOU MONEY" BY DAVID CERVELLI: HOW TO THINK BIG, START SMALL & SCALE FAST TO LAUNCH ANYTHING ONLINE (AND CRUSH IT)
Get the inside strategies and playbooks from the world's most successful online startup founders. These are powerful step-by-step processes that we used to build, market and launch mine and my clients' 7 and 8 figure business… and they can work for you, too.
My book, "F*ck You Money" is a synthesis of 20 years in the trenches of successful startups and 12 years in corporate environments. "F*ck You Money" will give you all the secrets to build your business—fast. Whether you're on the way to making your first $100k or scaling up to $1M and beyond…, this is a gameplan for getting there faster.
"F*ck You Money" is the digital compass into the startup and freedom business world— an underground world of digital business builders who build on-demand cash machines by spinning up new products and businesses at will.
Knowing how to plan and launch a successful new business or the secrets to scaling lean is the antidote to the world's crazy uncertainty. Once you know how to launch and scale your business fast, you can do it from anywhere, anytime and for anyone. This is the formula that will get you there.
"F*ck You Money" is a guide to building a highly profitable business fast. This book pulls no punches and is an authoritative road map for professionals. Because building profitable businesses is a process. A process that can be learned…
YES! I WANT A 90 DAY CUSTOM LAUNCH ROADMAP TO LAUNCH AND SCALE MY BUSINESS
Here's how It works.
First we'll:
1. Deep dive into your business idea,
2. Do a quick market review, and
3. Understand your goals for the business.
Then, based on our chat,
We'll develop a custom 90-Day Launch Roadmap specifically for you …FREE.
Your roadmap is specifically tailored for your strategy. We will uncover the opportunity, the risks, how to mitigate them and how to unlock your best assets. There are no obligations, costs or anything else for you to think about.
We do this because we only work with a specific type of customer in specific industries. But our roadmap framework works so well for everyone, often we get people referring it to other businesses when they see how valuable the process is.
The sessions are run by veteran business strategists who have all built, grown, sold and invested in multiple businesses themselves.
If you've been waiting for the right time to unleash your business potential…
It's time to show the world what you're made of.