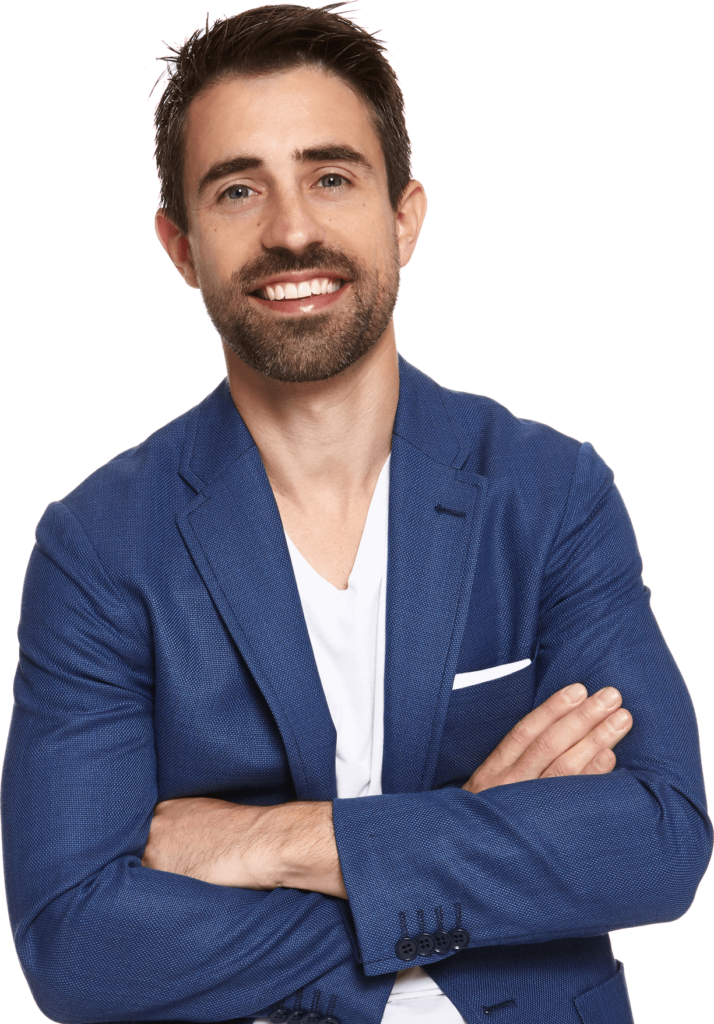 After leaving the corporate rat race, I've helped countless trapped executives build their own businesses through the BML method. I've put this method together after years of shadowing the best product launchers in the world.
The BLM method has enabled me to found 3 multi million dollar businesses while working less, from anywhere I want. That allowed me to spend more time with my family and do more of the things I love.
LEARN HOW TO
LAUNCH A PROFITABLE SIDE BUSINESS, WORK FROM ANYWHERE,
AND ADD $100K TO YOUR INCOME IN UNDER 30 HOURS A MONTH
From: Dave Cervelli
Melbourne, AUS
So first… why the hell should you listen to me anyway?
Now here's why this video is really important for you… because I went from being trapped in a corporate role to $MILLIONS IN ONLINE SALES with my own business
Here's the story of how I was trapped in a corporate job that was crushing my soul.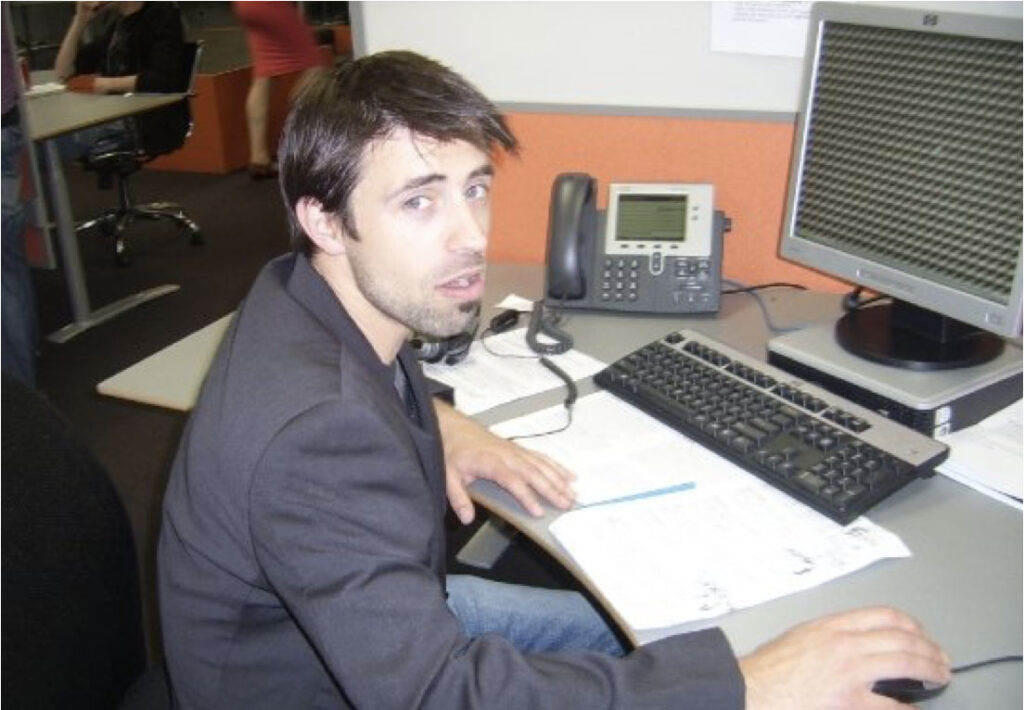 It wasn't that I hated corporate life.
The money was great.
Yet all the red tape was killing me.
My role was a mouse wheel of meaningless deadlines.
My boss was a dull corporate drone…
As interesting as a wet potato.
Then there was the 2-hour trip in a peak hour traffic
EVERY.
Single.
Day.
I was absolutely depleted.
No time or energy to be a good dad,
Let alone a good husband or human in general.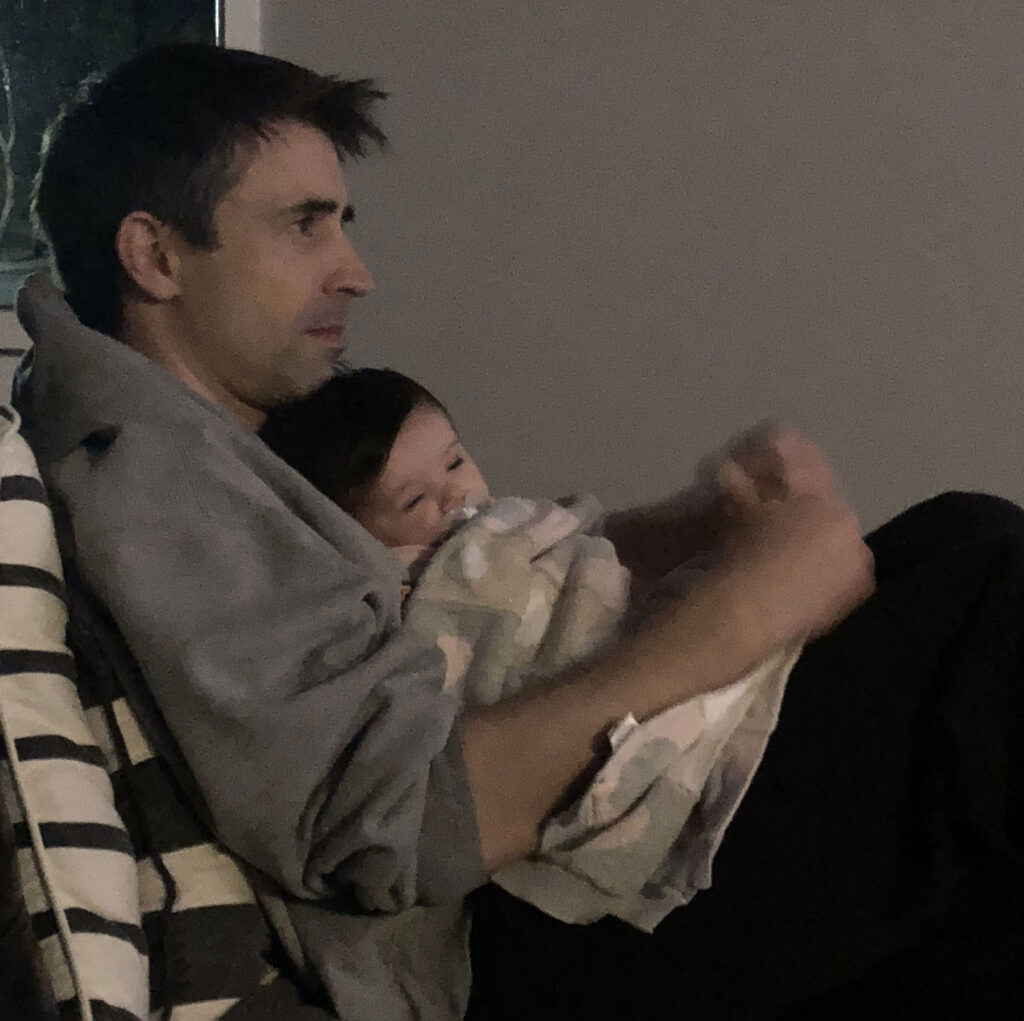 Life felt like being stuck in a SWAMP.
Then the best thing ever happened…
I got fired.
With no warning, one day I was out.
The reason I was fired is a very juicy story for a bit later…
But at the time, sheer panic was creeping in.
A wife.
A toddler.
A mortgage,
Two car repayments…
…and no job.
When your entire world relies on you… there's really no option.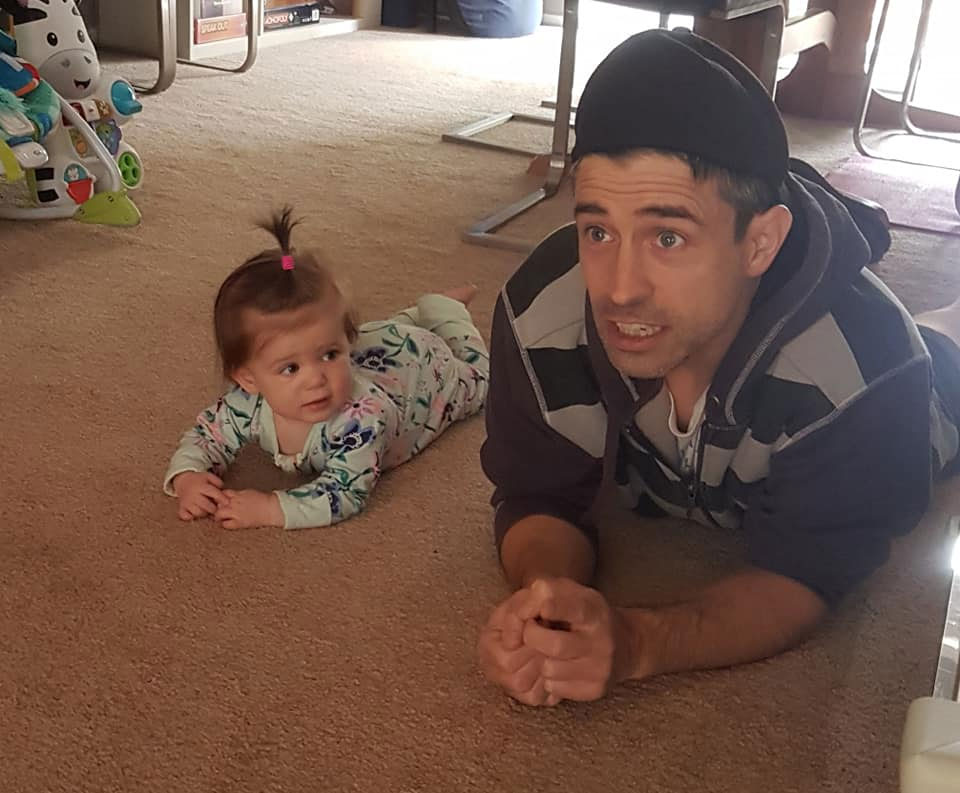 I had to replace my income fast.
But scrolling through the job boards of companies that looked like the last one…
Was making me sick to the stomach.
So one day, I decided "screw it"…
"I'm going to go build my own business instead of doing it for someone else!"
Compiling 12 years of experience leading business accelerators and fast-growth startups for corporates…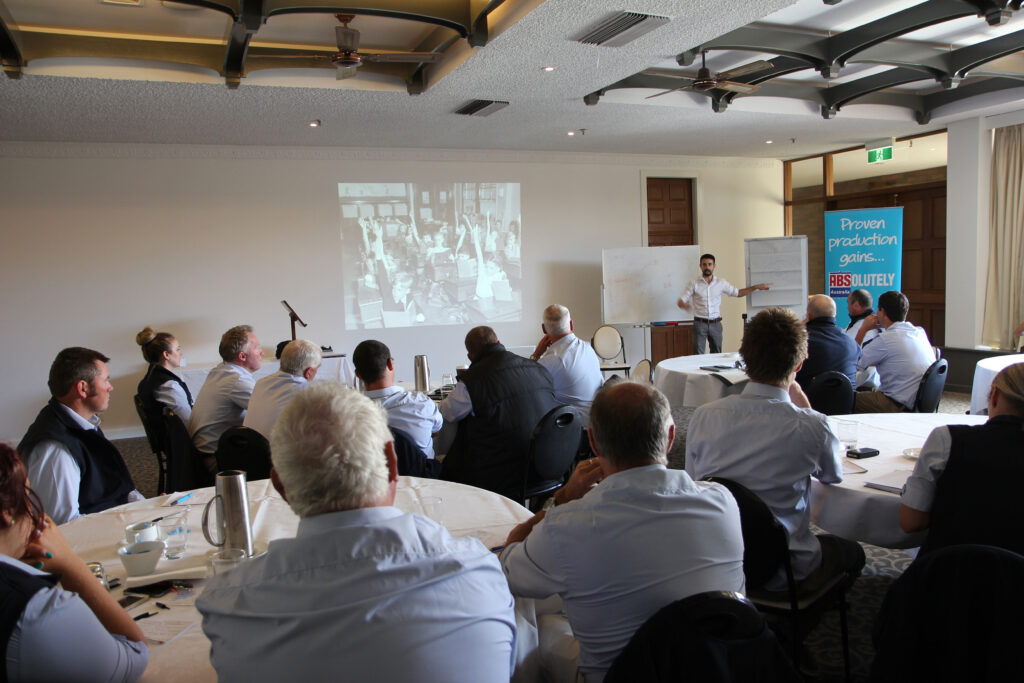 I launched my first side business.
That I could manage from a laptop and an internet connection.
No more daily commute
No more incompetent bosses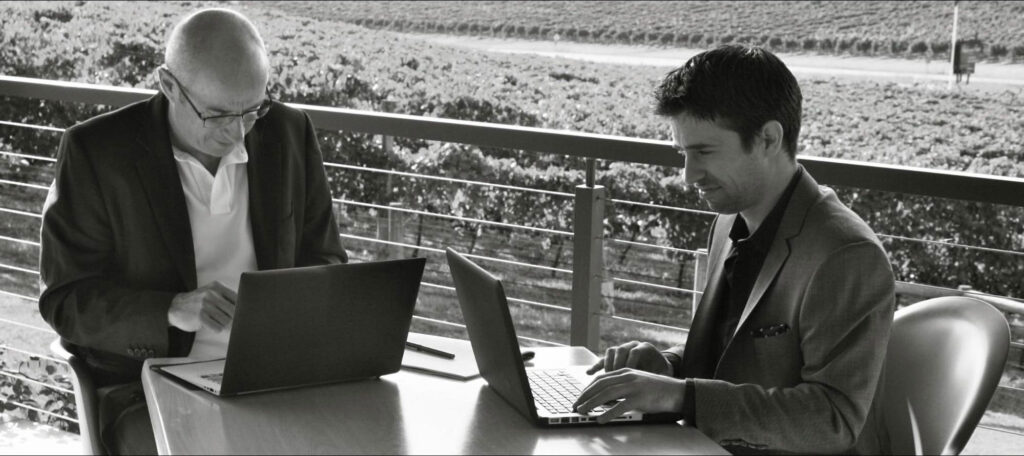 Fast Forward A Few Short Years…
I've now been nicknamed "The Launch Guy"…
Here's why:
I've built several 6 and 7­ figure startups…
ONE of my startups has generated over $11 million in sales so far
(In an industry I knew nothing about)
In 2013, the founder of a $Billion technology company invited me to work with his team in the US
Where I got to shadow some of the best startup entrepreneurs in the world…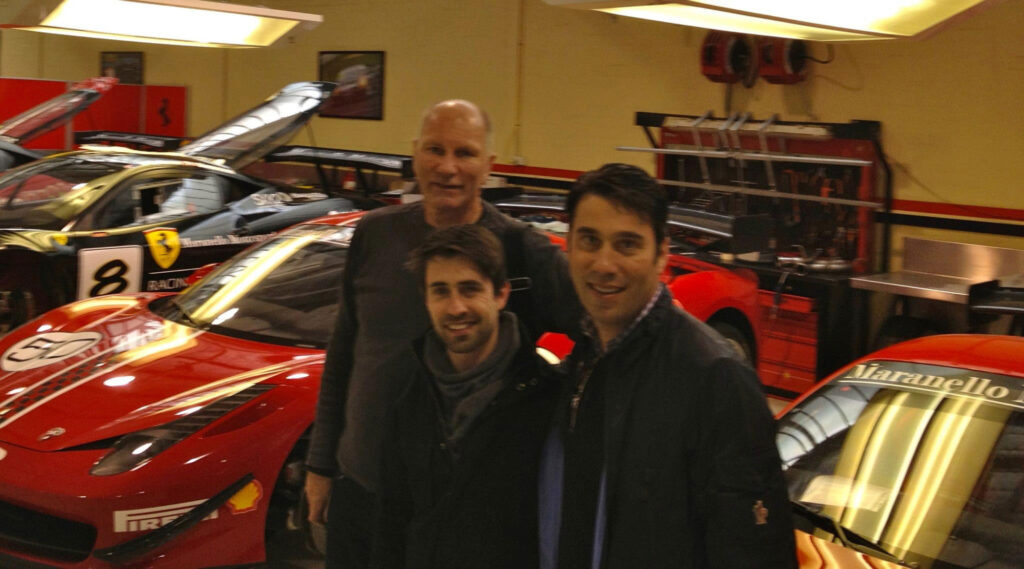 And watch the exact steps they took when launching fast-growth businesses.
Steps they took in launches that crushed it…
…and steps they skipped in launches that bombed.
And I took (a sh*t ton of) notes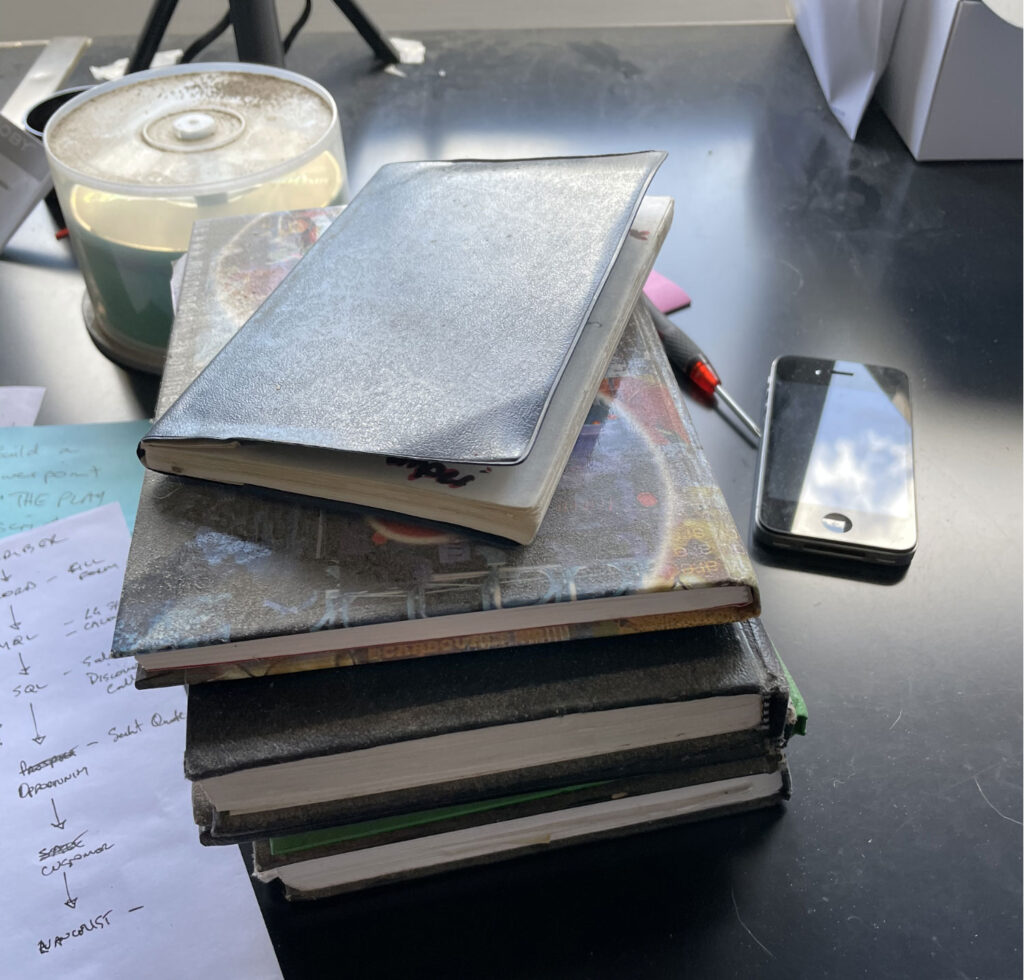 "No matter how much time I spent tinkering with my own businesses, I would never have cracked the 7-figure launch until …
I had the launch plan templates from the product masters in New York and San Fran."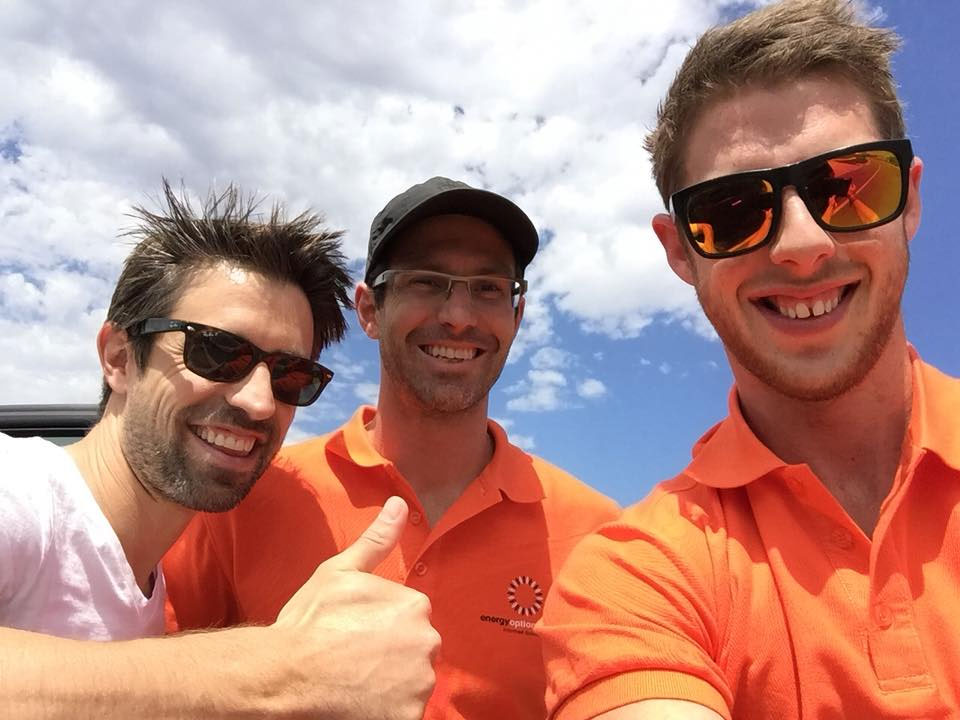 Repeatable And Scalable Process
After two years shoulder-to-shoulder on the global front line of tech innovation
I came home to the startup scene in Melbourne, Australia.
With my stack of notes and strategies with me.
And codified them into a 9-part playbook
"Now it's a step-by-step formula anyone can use to launch startups or product lines the way Airbnb and Uber do it"
These playbooks later became known as the "Build, Market & Launch" or BML Formula.
In the years following, some very large companies started reaching out…
Seeking my help to Build, Market and Launch new businesses and products to their markets – fast.
Now, I get invited to solve problems for some of the biggest brands in Australia, the US, and the Middle East.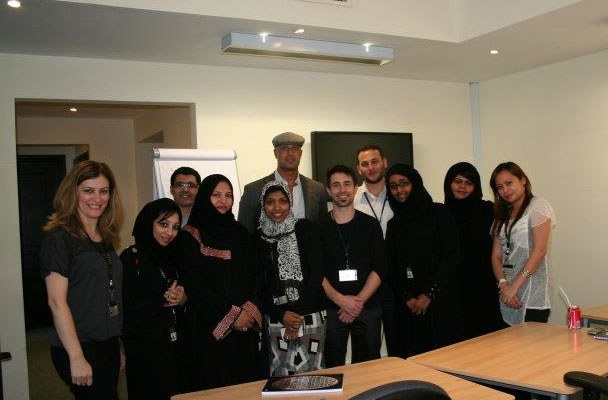 I get to work with brands like Etihad Airways, Facebook, Yahoo, LivePerson, Australia Post, Sensis, AGL, Qantas and many others: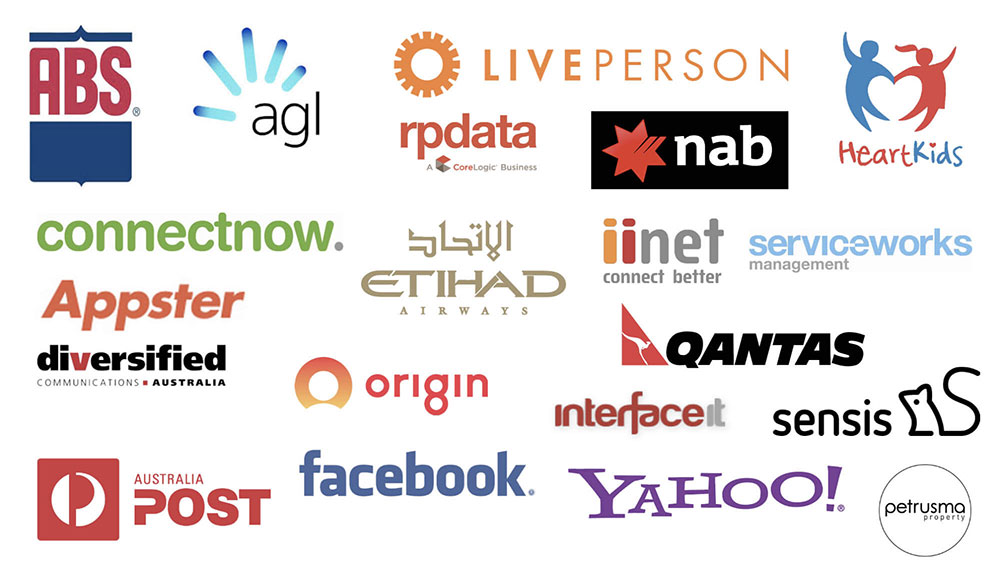 And with some pretty famous industry leaders like
Jordan Belfort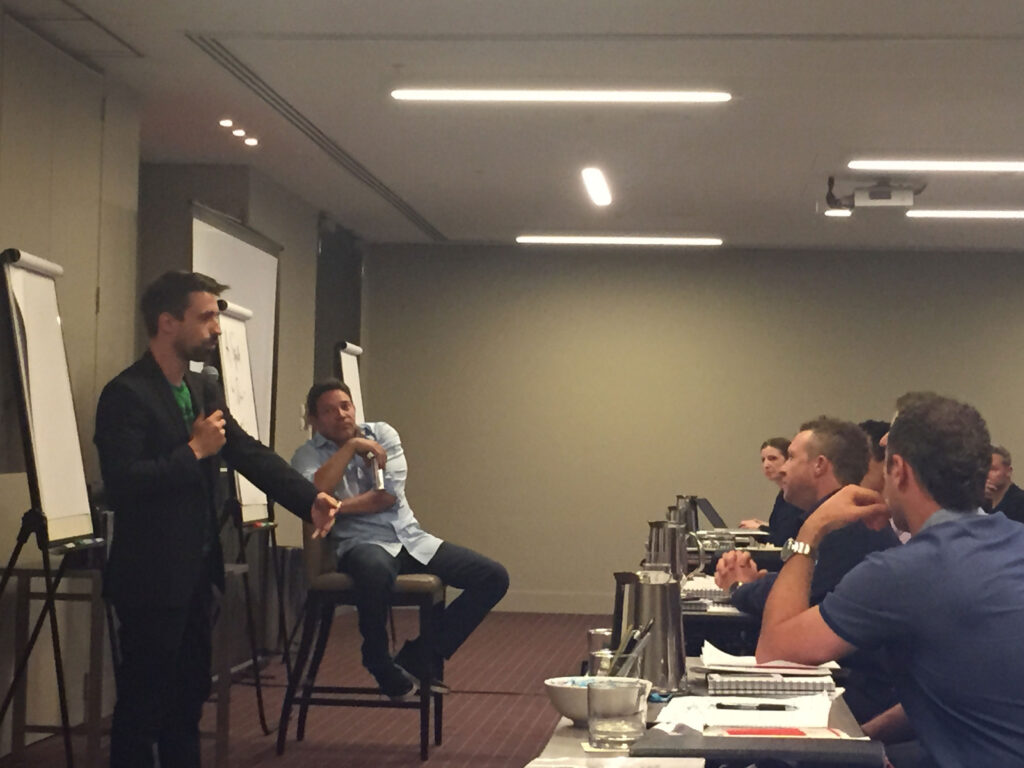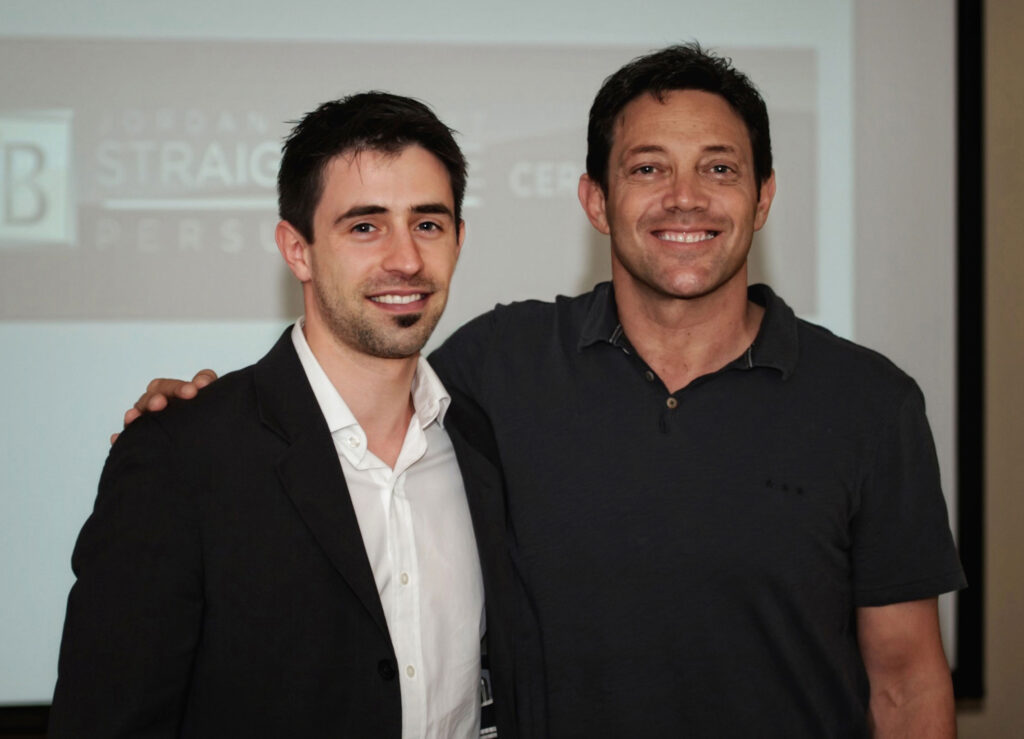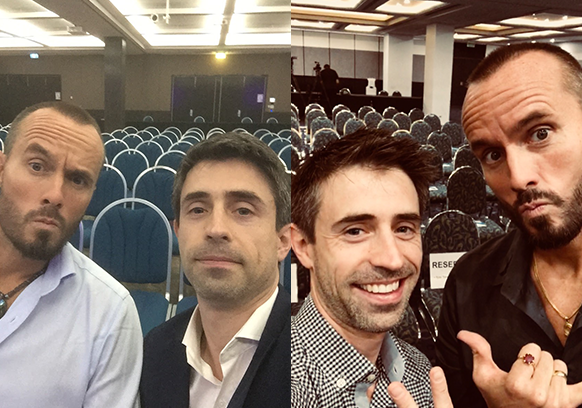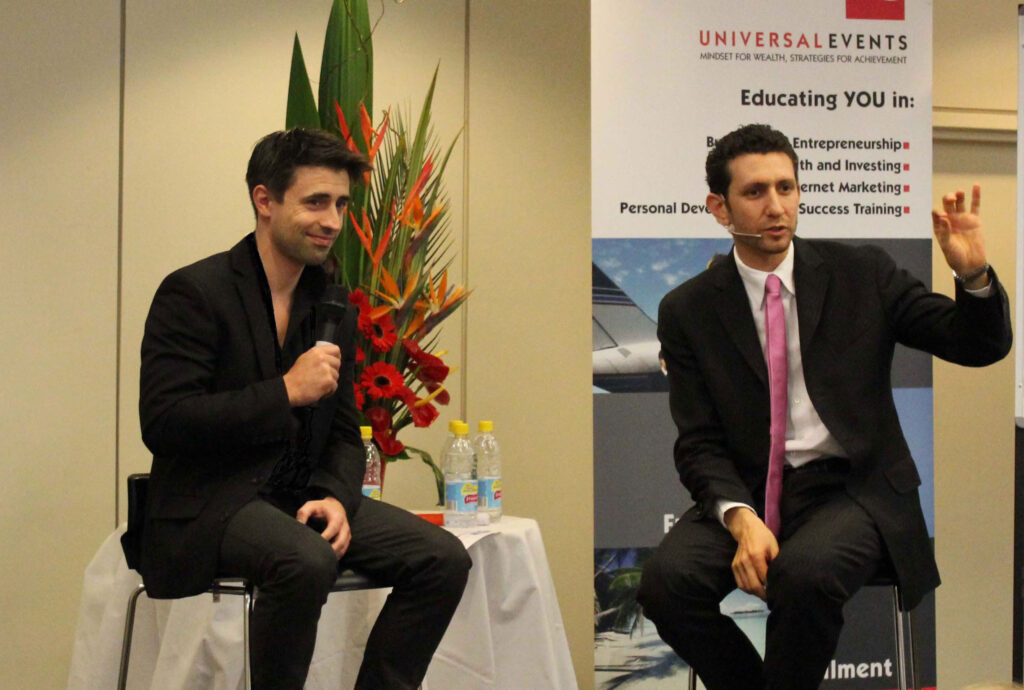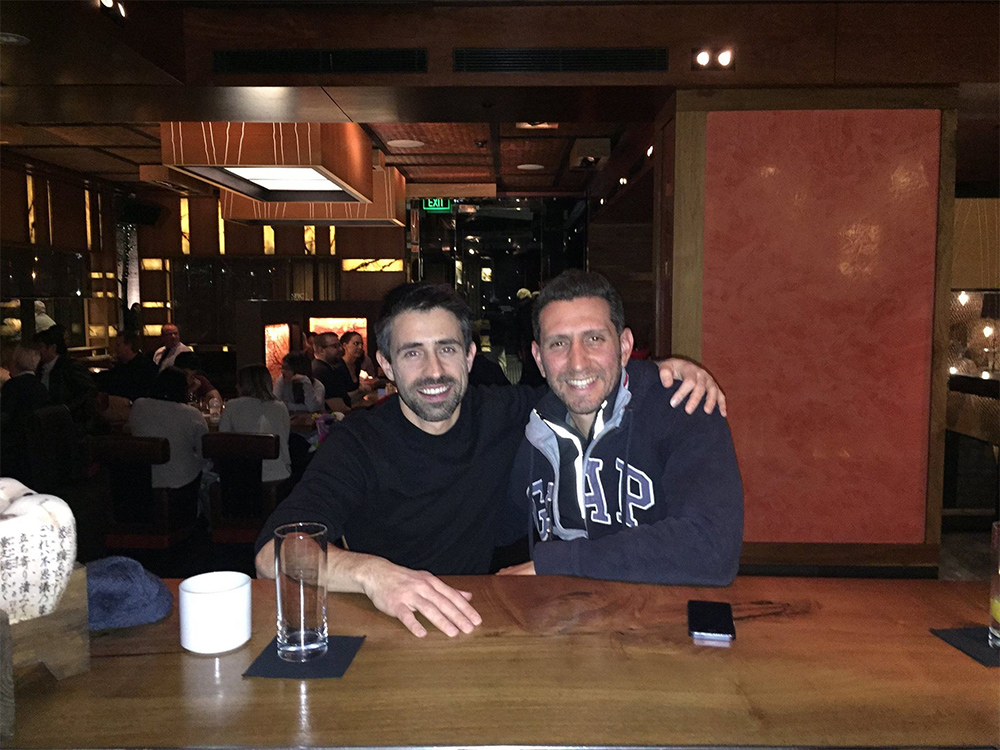 And Drs Tad & Ariana James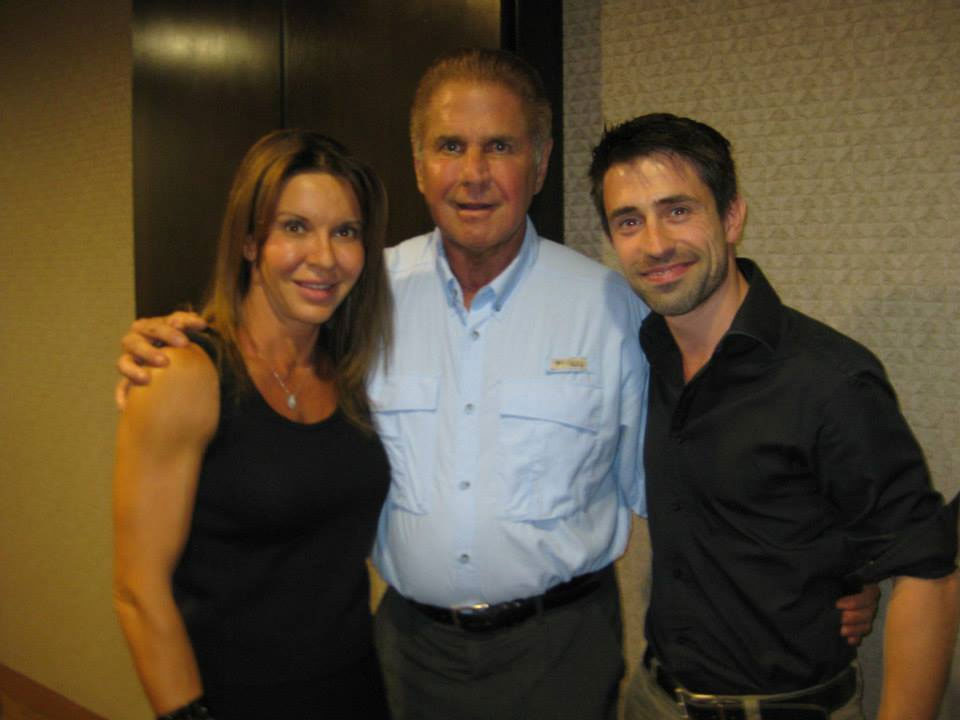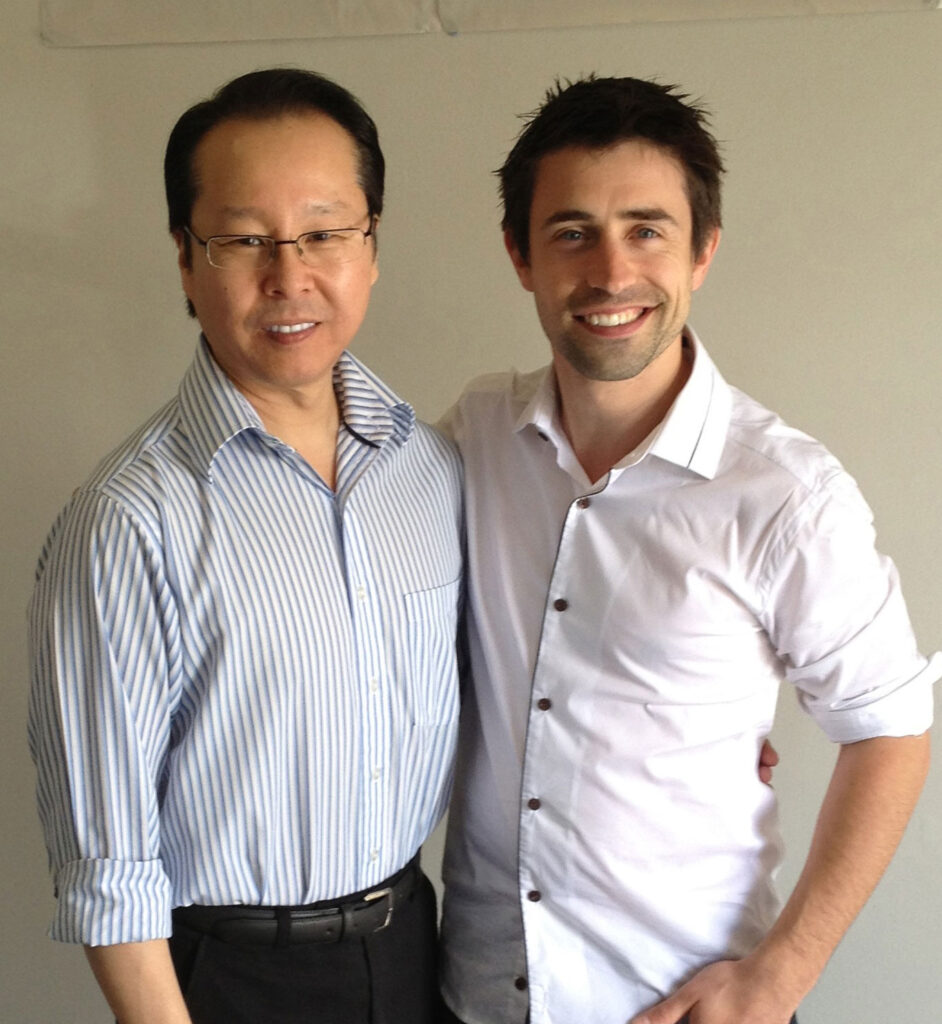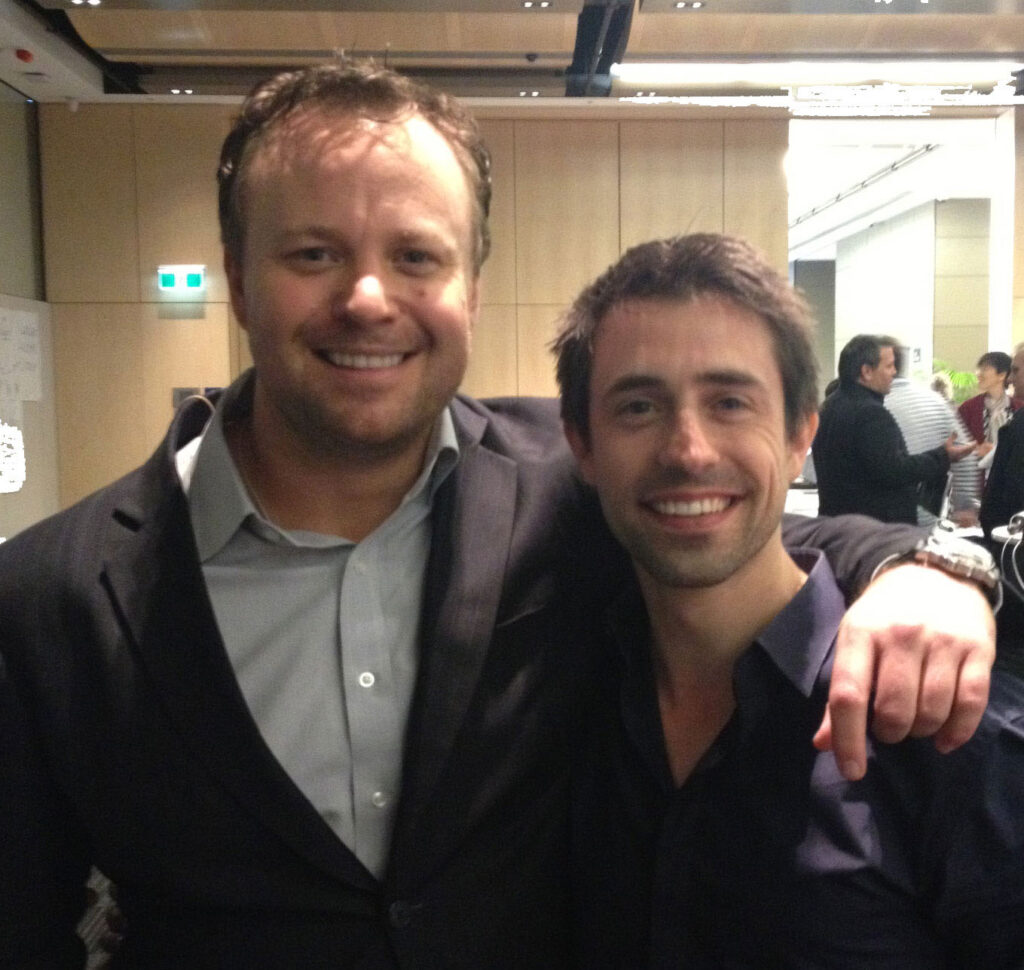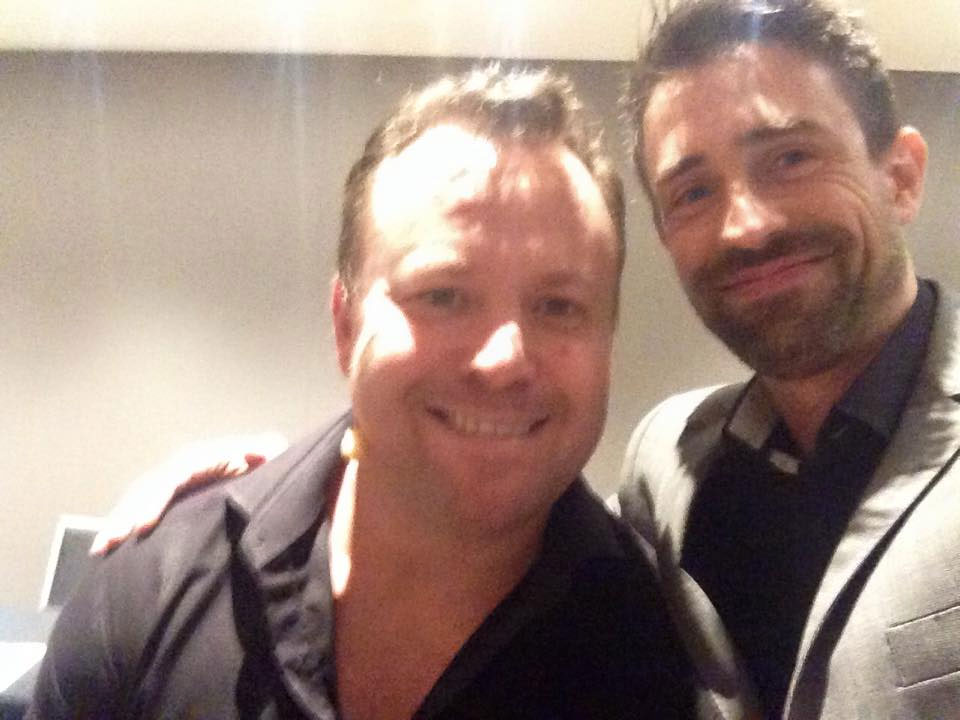 And the cool thing?
Now I run it all from my laptop… anywhere in the world with an internet connection, in around 30-35 hours a month.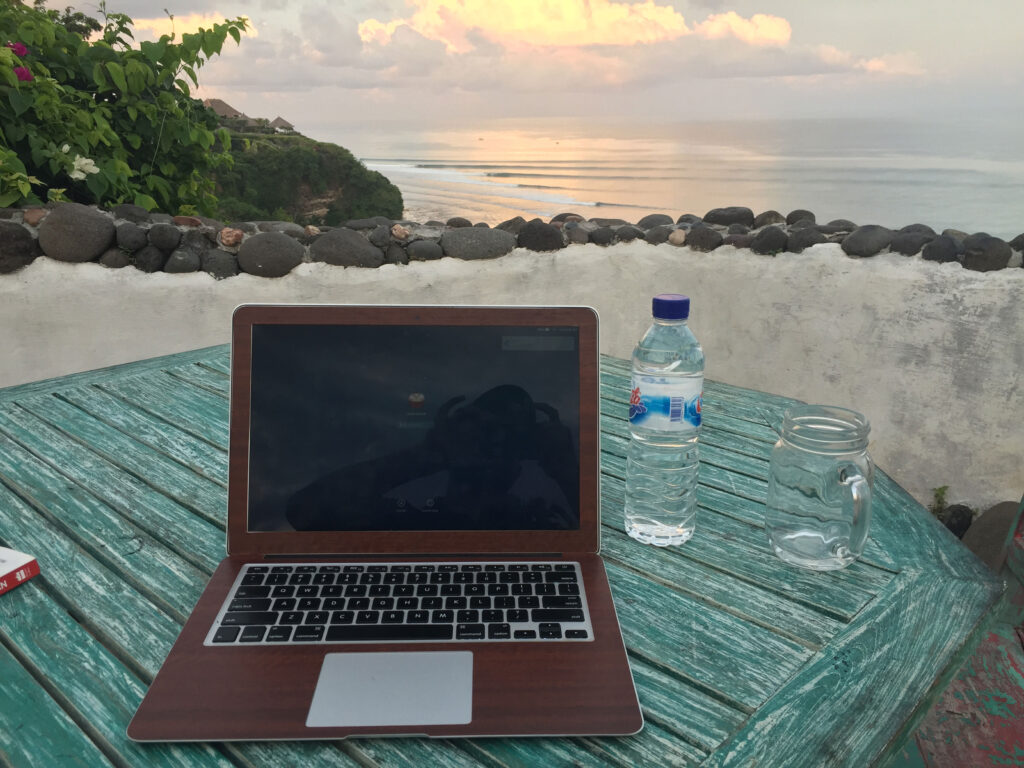 (Spending the rest of my time playing 'Thelma the Unicorn' with my daughter)
Once a year, I also host a private mastermind to workshop the high growth BML formula
It's for other trapped executives and business owners who are like I was when I was starting out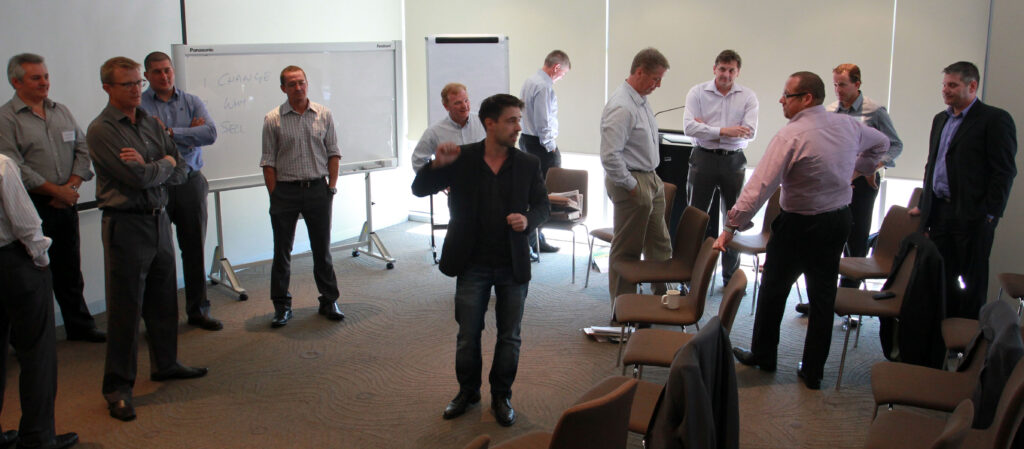 Where we launch new side businesses and joint ventures in real-time during the programs.
Which we can keep an eye on with just a laptop.
From Literally Anywhere In The World
Some of my favourite offices include this one: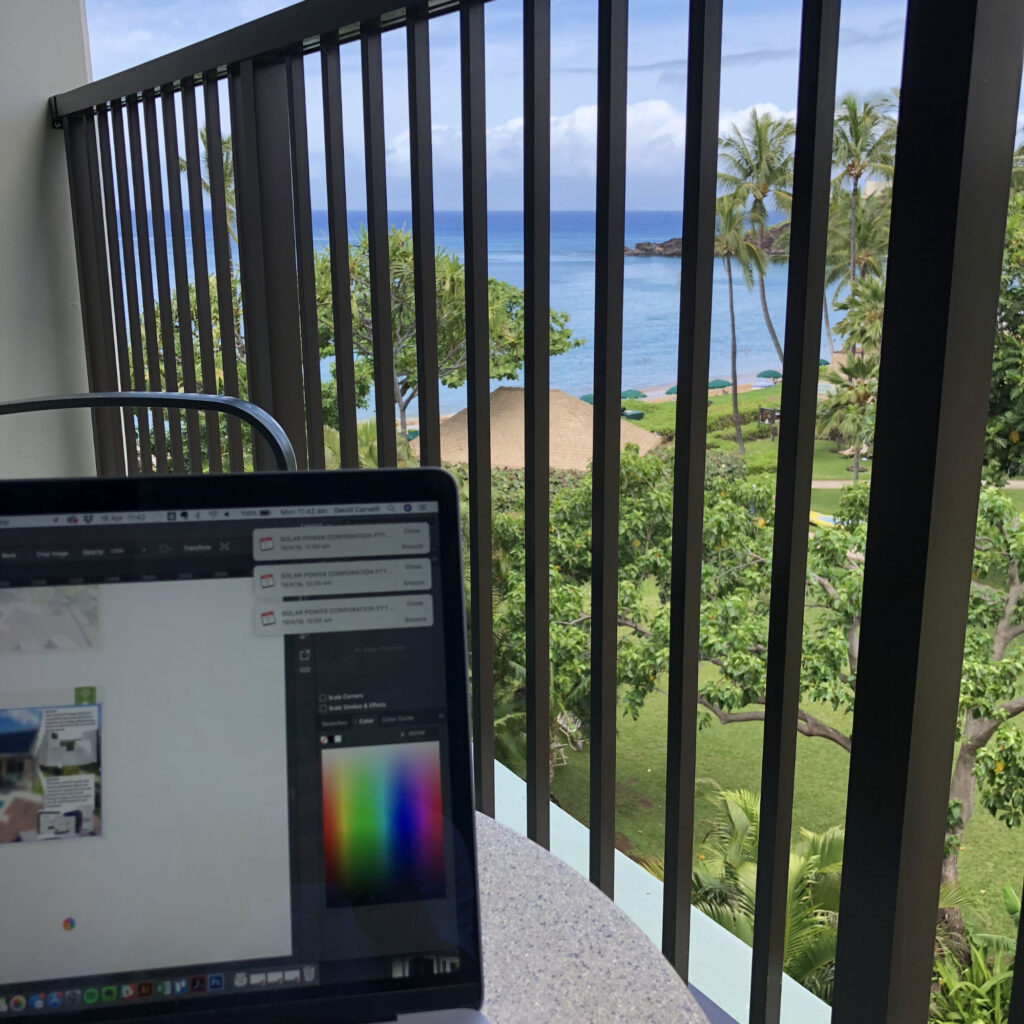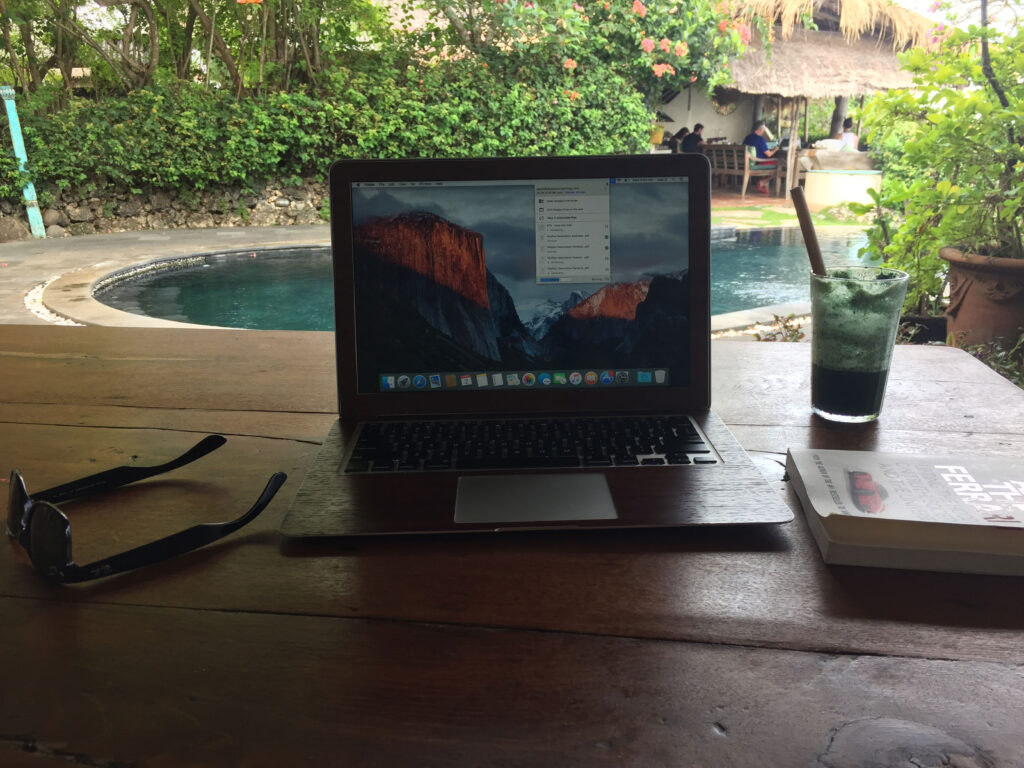 All the members in our community share a common goal…
To have income that's enjoyable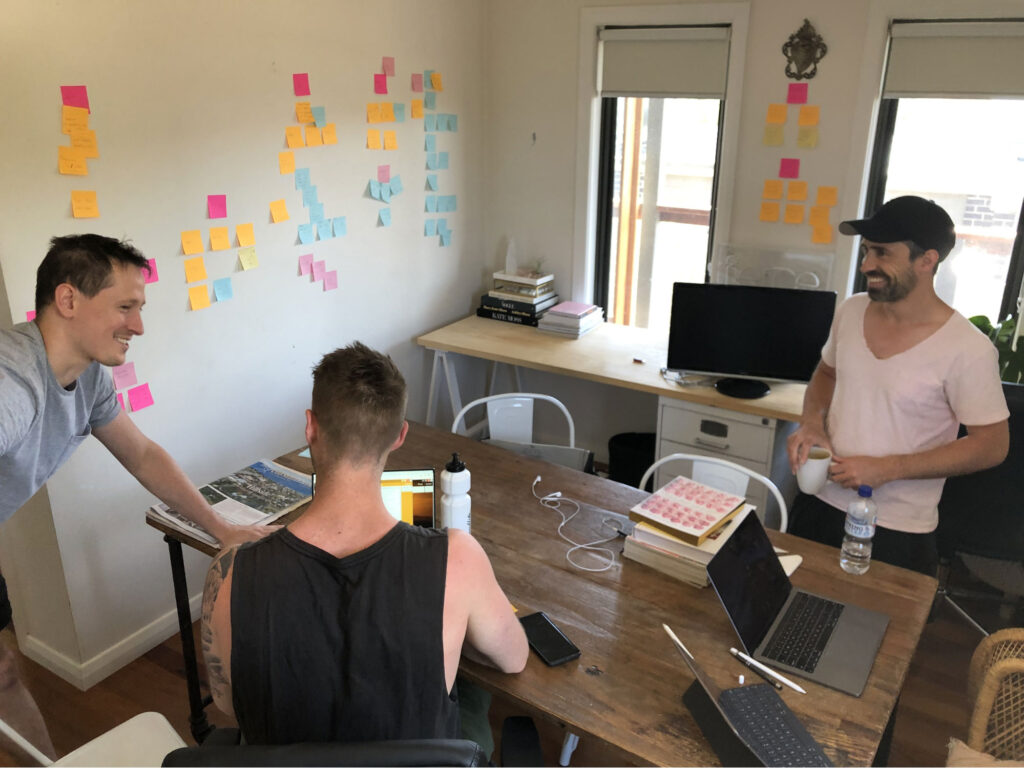 That amplifies our superpowers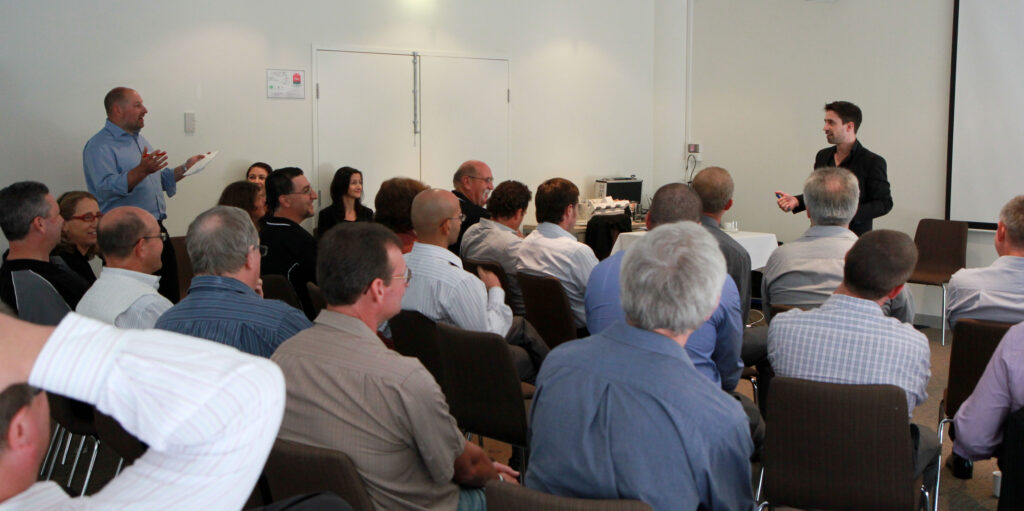 With people we like working with
My company's mission in 2021 is to help 100 more trapped executives and business owners
To build a startup or new side businesses that give them the same life of freedom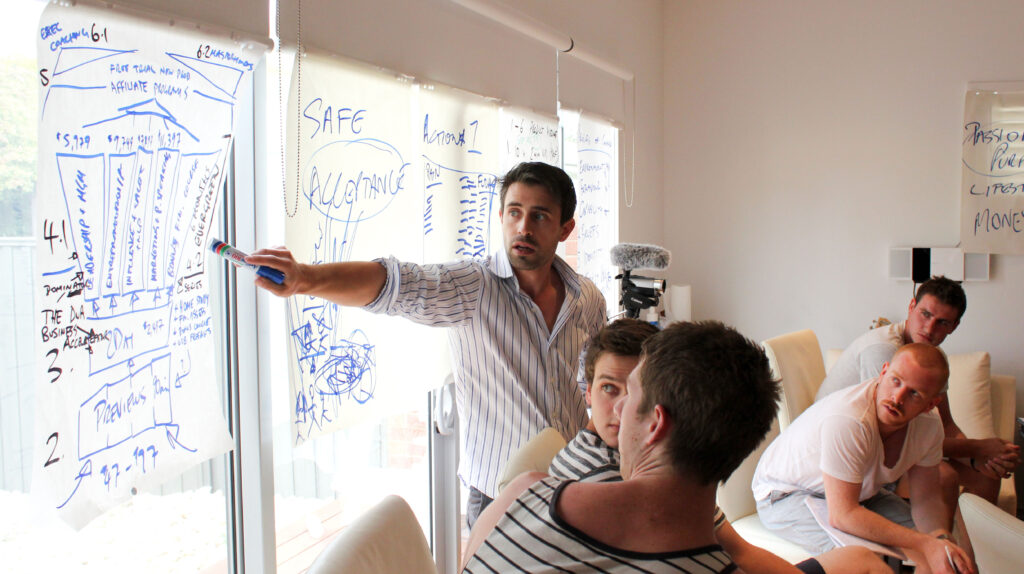 "All you need is the willingness to take a chance, belief in your talent, and back yourself to follow a step-by-step formula… If you do that, you'll get the results."
And of course…
Doing it all with people you actually like working with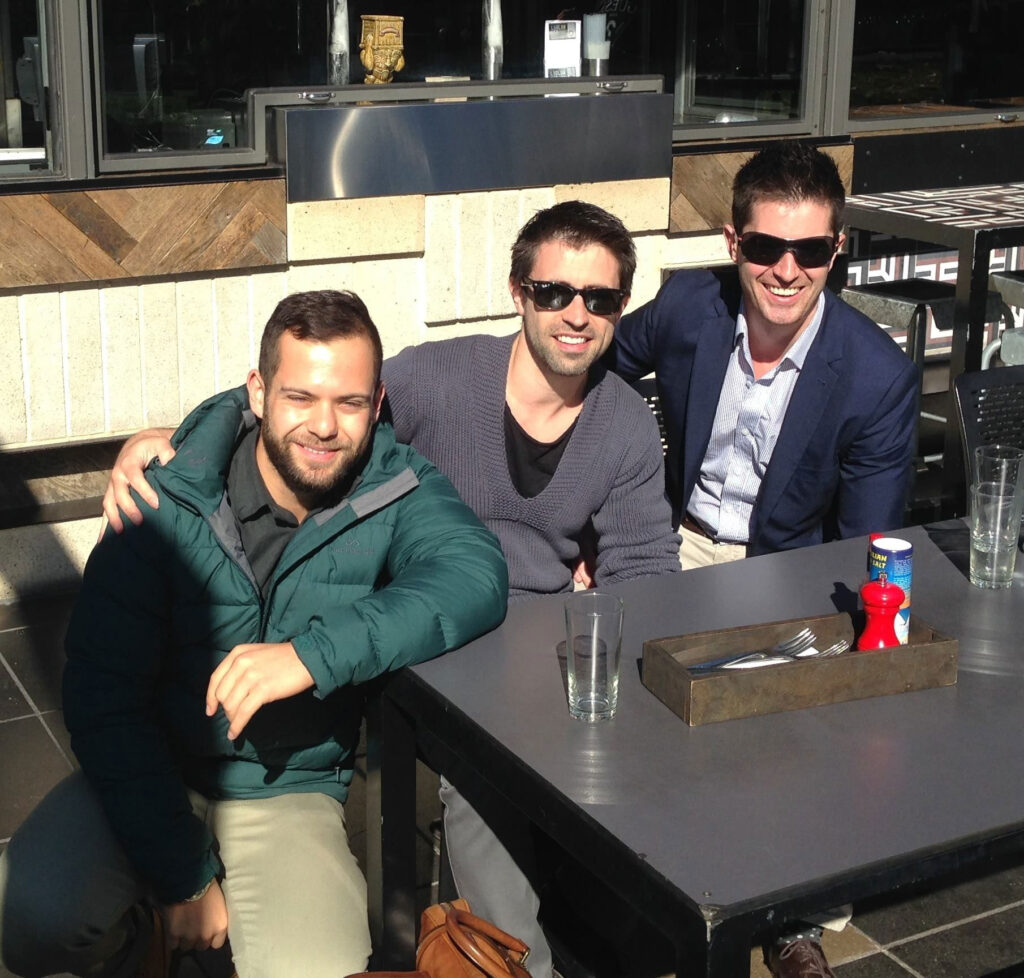 And to live a life by design
That doesn't take date nights away from partners…
Or weekends from the things they'd prefer to be doing.
The best part?
Family holidays are now all year round